A standalone electronic poll book, cloud based, proven at scale and Voter ID ready.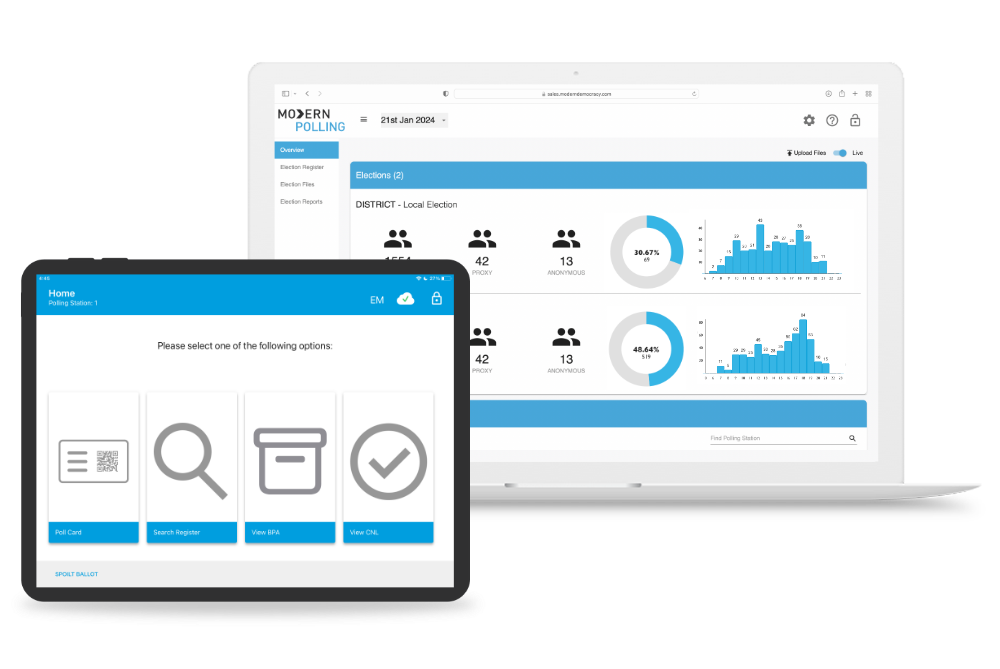 Our secure SaaS (Software as a service) platform, Modern Polling, is a solution that enables our customers to meet their imminent legislative polling requirements and associated resource challenges. Modern Polling removes the complexities of polling for staff; the digital register automates the management of the franchise and all reporting, reducing the risk of human error and making election day easier for all staff.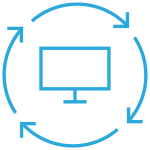 Modern Polling is designed to be simple and intuitive for Election Managers and their teams. It creates a standardised process for all polling station staff, and improves accuracy​. It can also reduce the number of staff needed per station.
Data upload: Data upload from any Electoral Management System is a seamless, secure and user-friendly process.
Staff management: Staff changes are easy. Allocate, reallocate and remove staff from poll stations.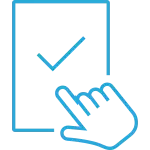 The voter check-in system is easy to use and provides a faster, more friendly check in for the voter. Poll clerks find it more efficient and easier to use.
Modern Polling gives secure access to the electronic register. This instantly provides the poll clerk with the voter's information on-screen, marks them on the register and facilitates the production of the Corresponding Number List and the Ballot Paper Account.
Better voter experience.
Removes human errors on the register, Corresponding Number List and Ballot Paper Accounts.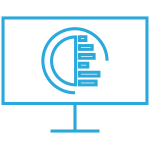 Modern Polling provides real-time analytics on the turnout and station status throughout election day, available via a browser on any device. Election Managers can make data driven decisions​, and make accurate communication between Returning Officers and Candidates throughout polling day.
Live turnout figures for all stations.
Live open/closed status of polling stations.
Device stats: Charge, connectivity, data sync.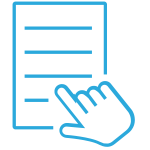 The reporting tool allows you to instantly generate all post-election reports. The Ballot Paper Account is 100% accurate, the Corresponding Number List and Marked Registers are available immediately at close of poll, reducing verification time at the count. Electronic reports generated are:
Marked Register.
Ballot Paper Account.
Corresponding Number List.
Any other required reports.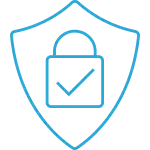 iPads are used at the polling stations as they enable us to provide the highest level of security across all devices. All devices are WIFI and mobile internet enabled. The platform is also operational offline in areas of limited connectivity.
ISO27001 accreditation.
Cyber Essentials Check Approved.
ITHC compliant.
Approved by Government Digital Services.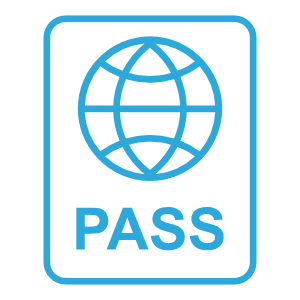 Allows authorities to meet legislative requirements​ and is specifically designed for the process. Having been tested during the Voter ID Pilots in 2018 it's now ready-to-go. All the reports including the Ballot Paper Refusal List are automated and available through the portal. There is a standardised process​ for your staff, that has a full audit trail and insulates the poll clerk​ from franchise decisions, ensuring all voters are treated the same.
Single Poll Clerk operation.
Standardised process across all Stations.
Automated reporting.
Want to see Voter ID in action?
Cabinet Office: Voter ID Pilot